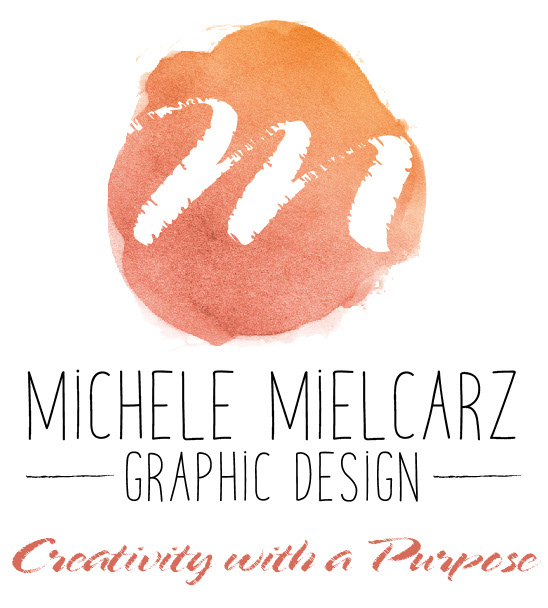 PRINt & DIGITAL design  •   BRANDING & Identity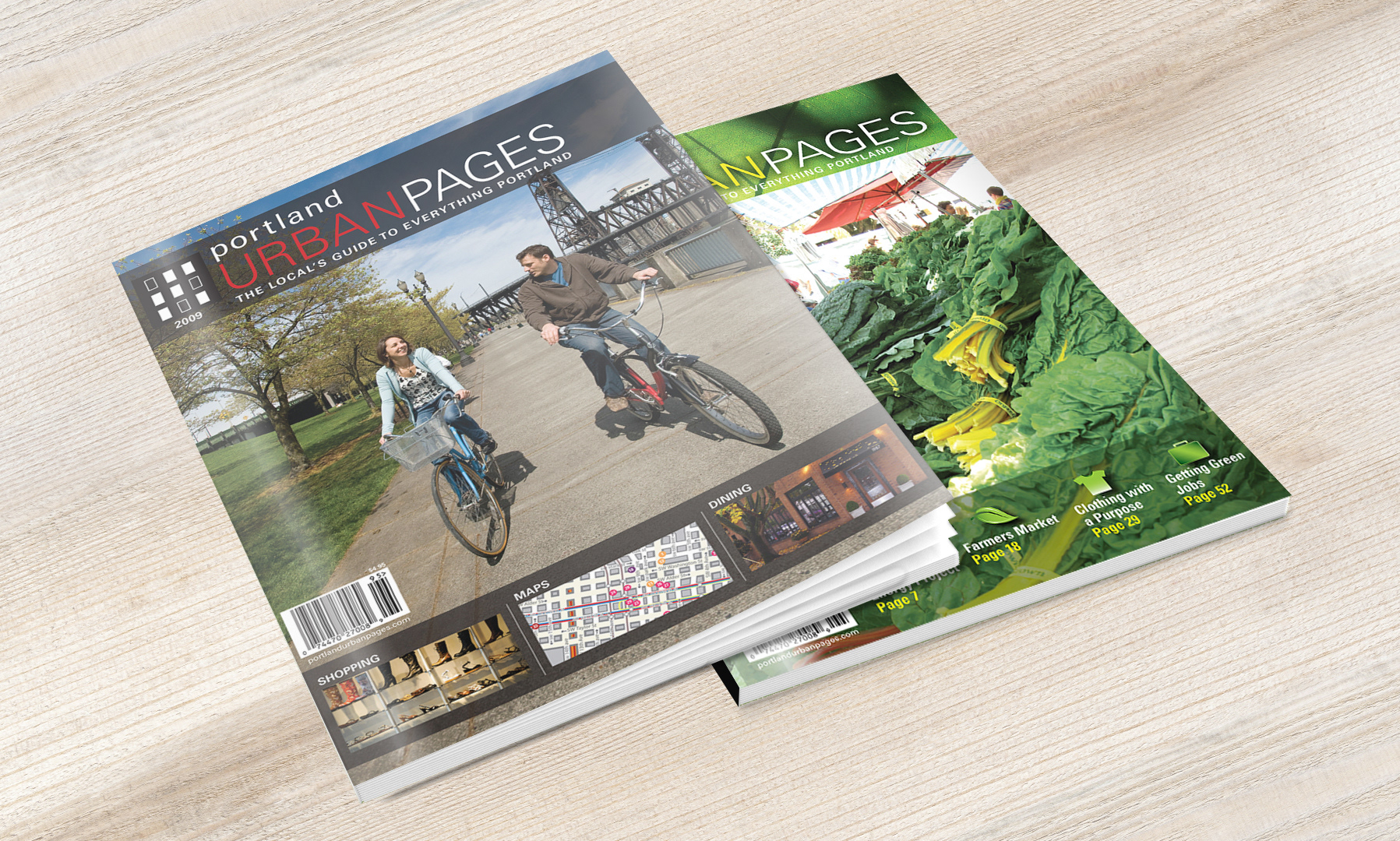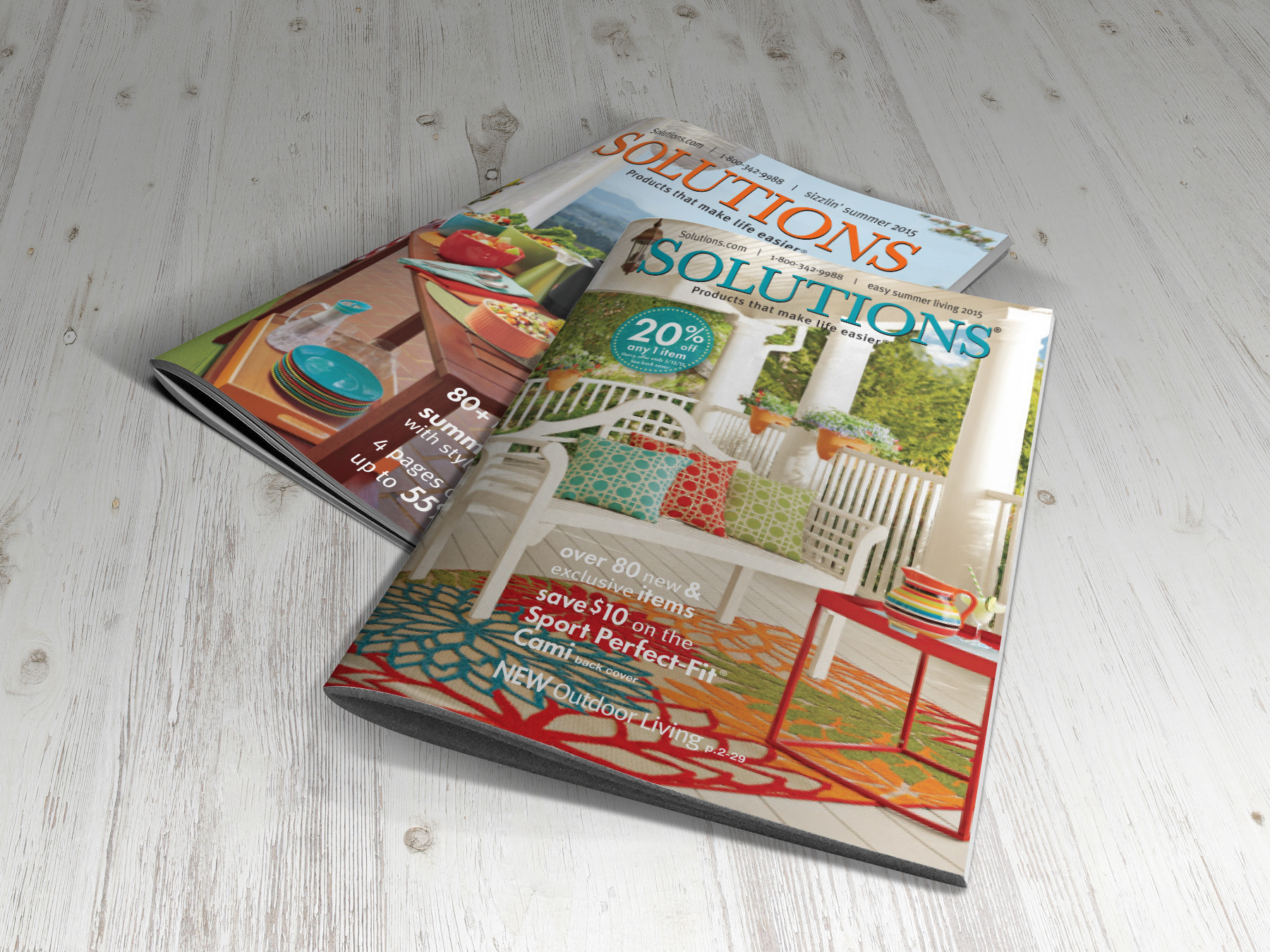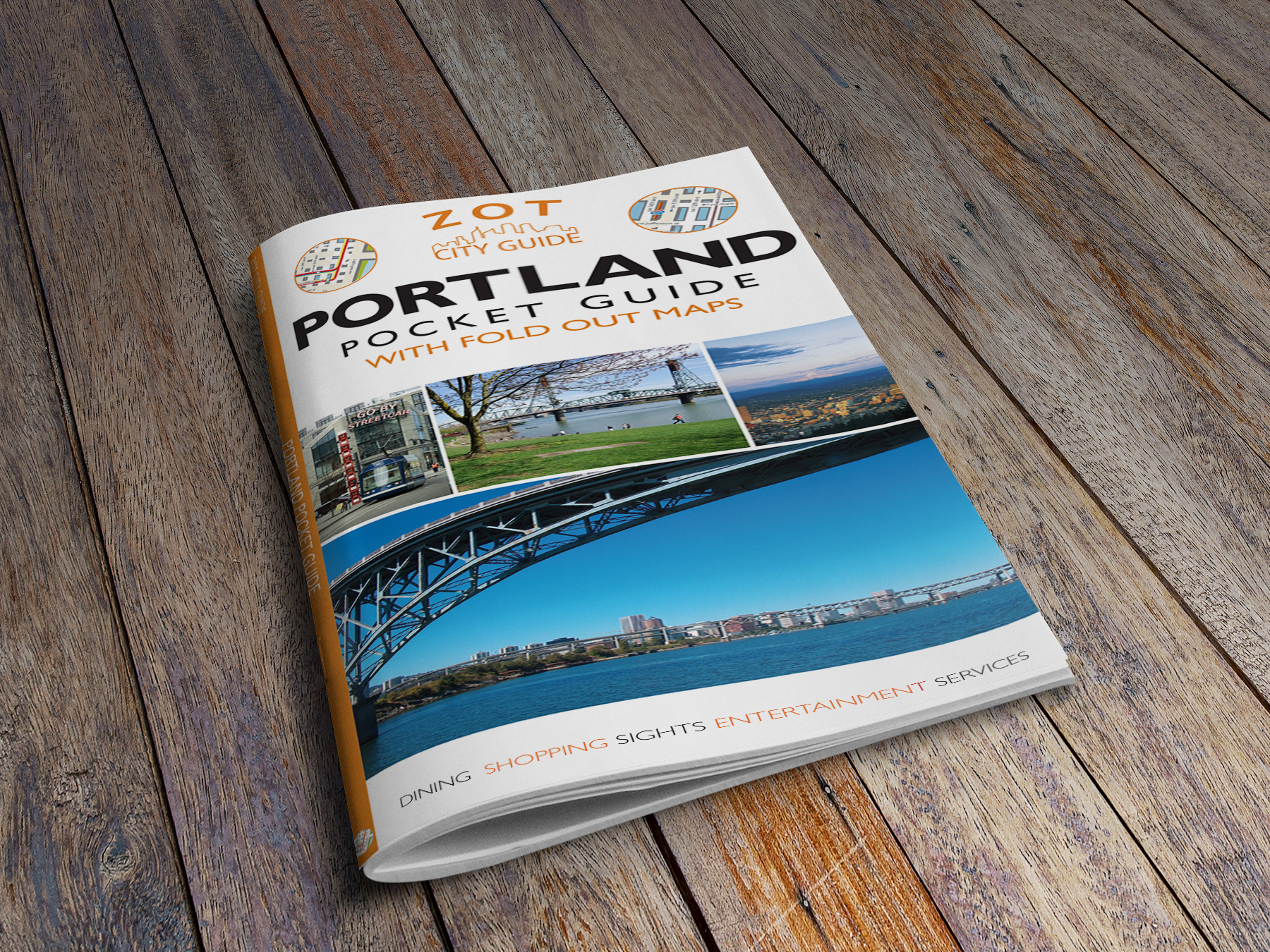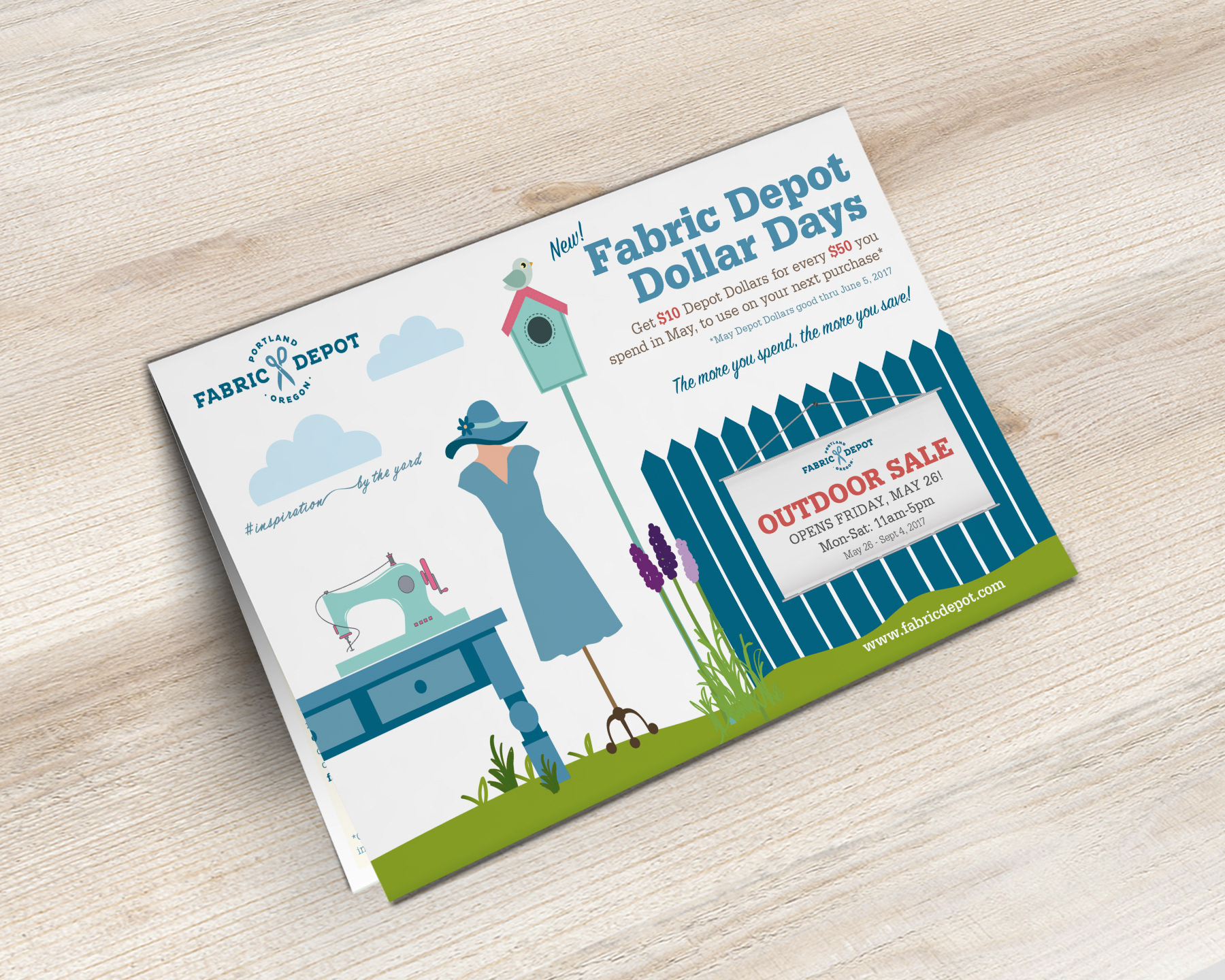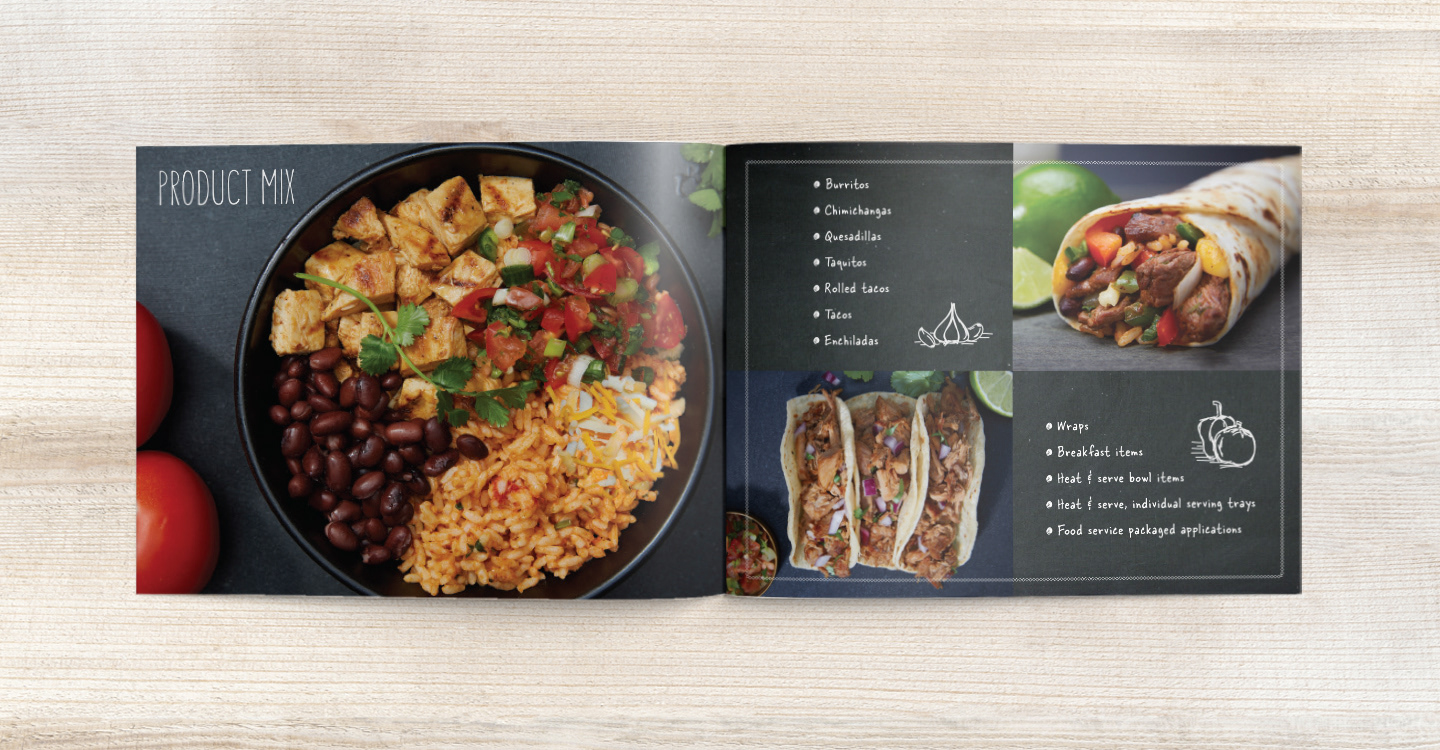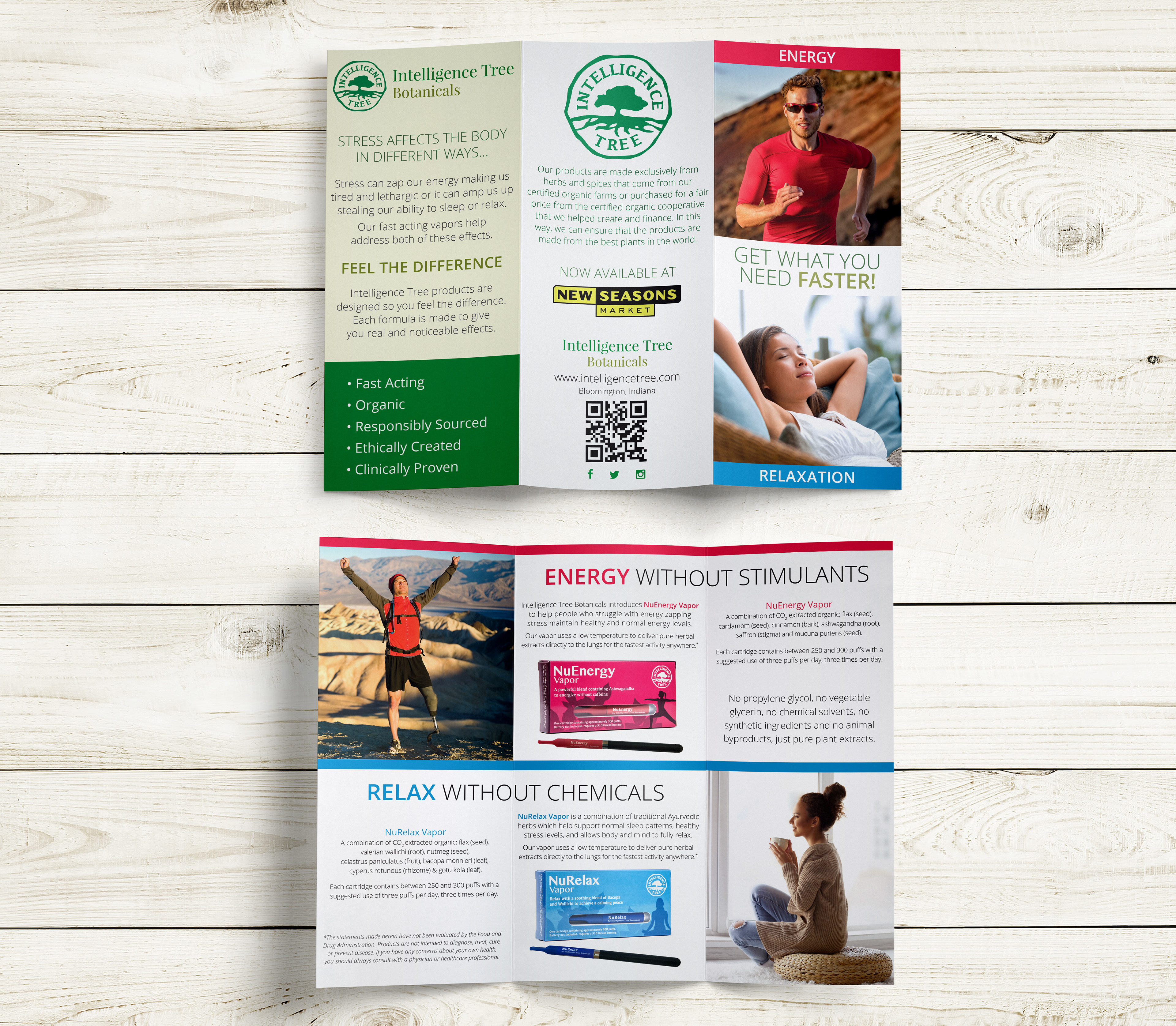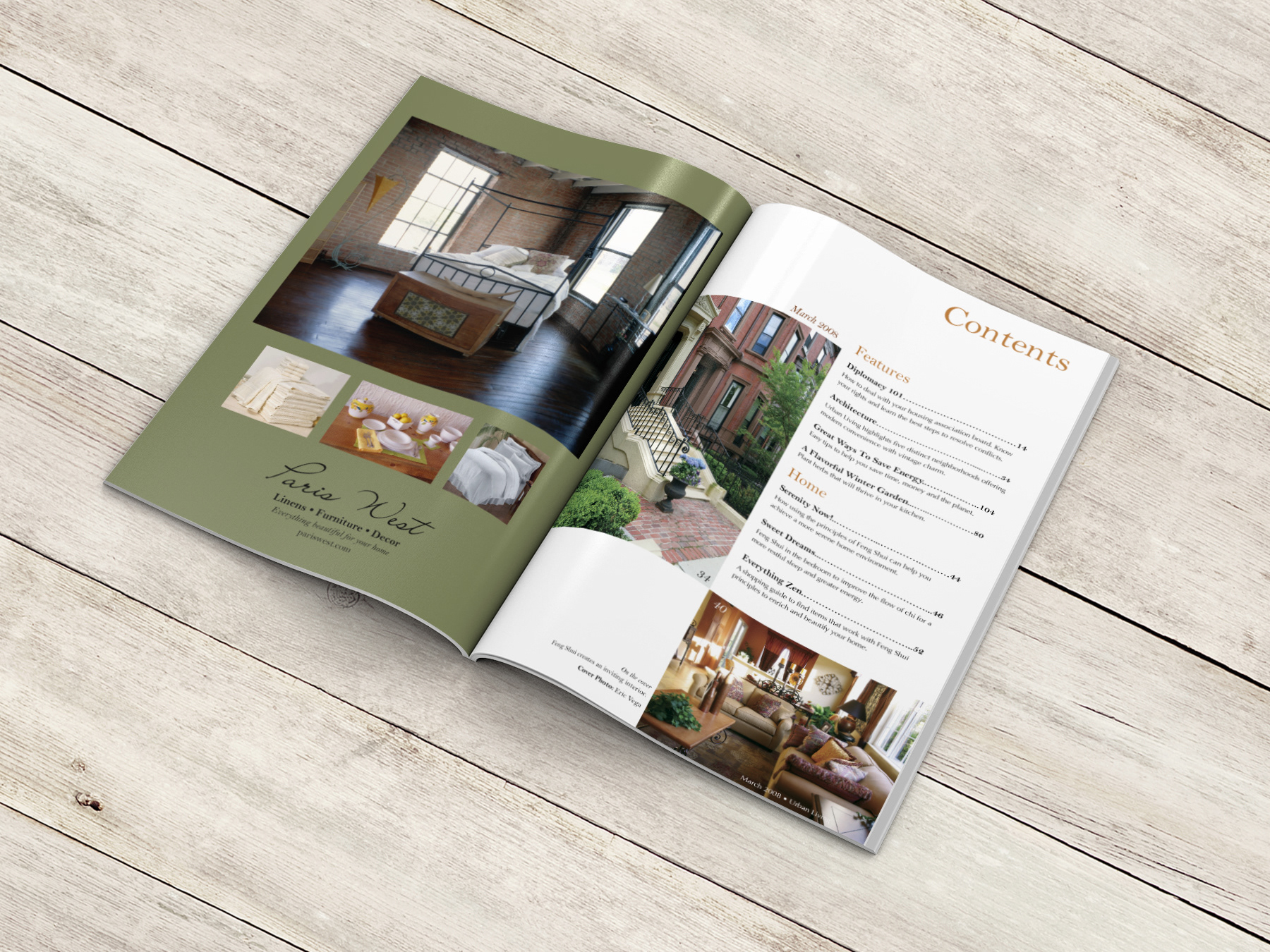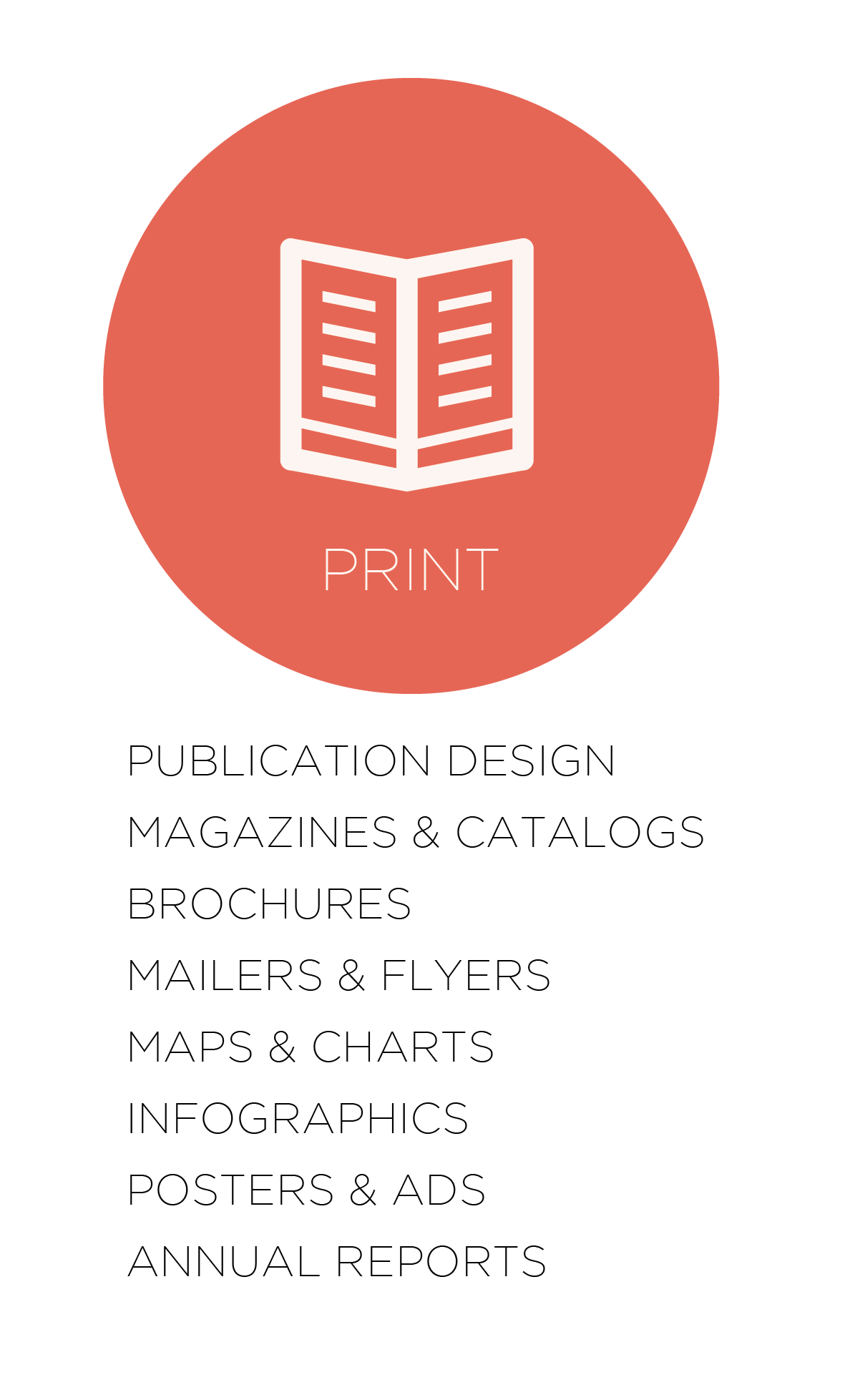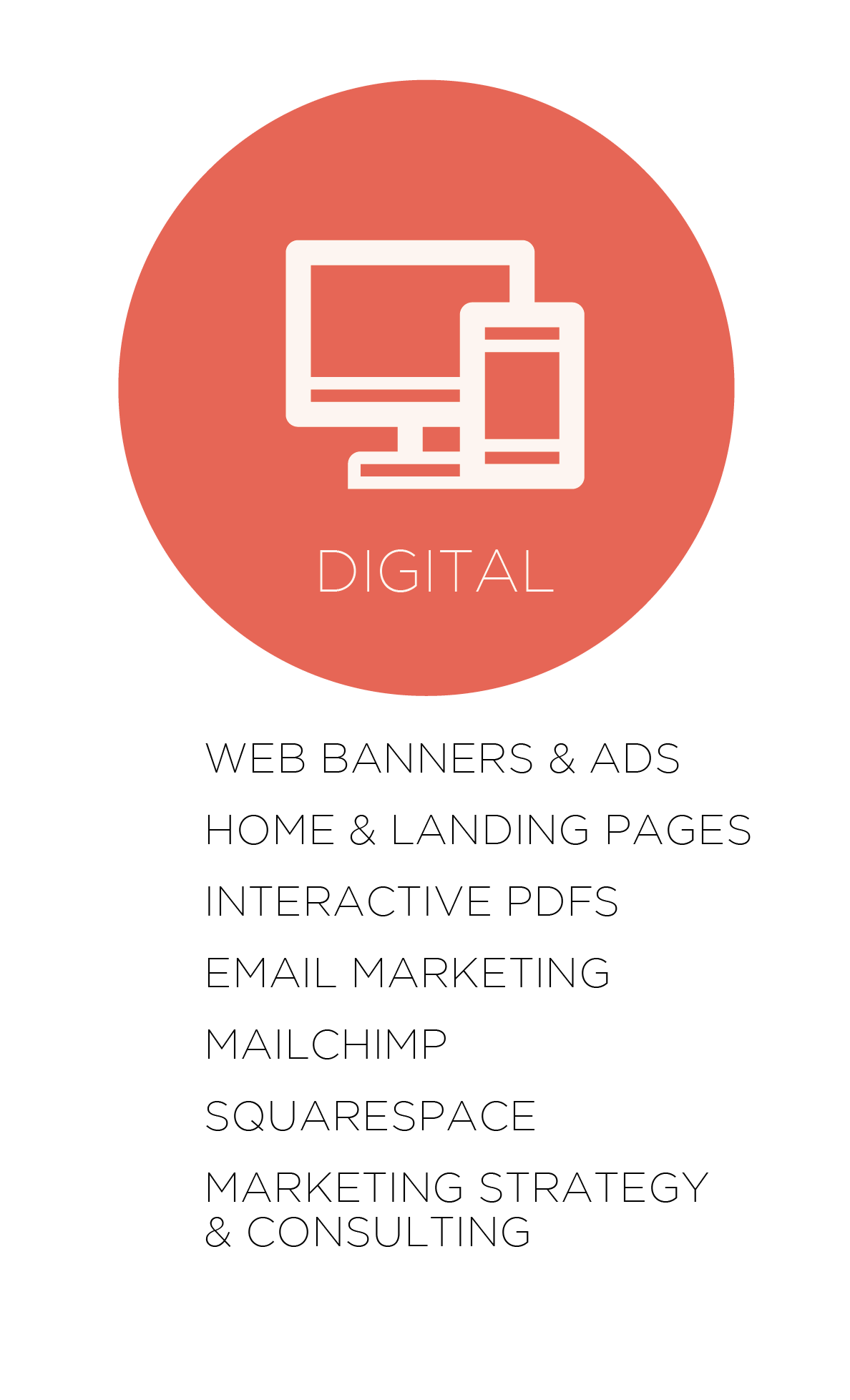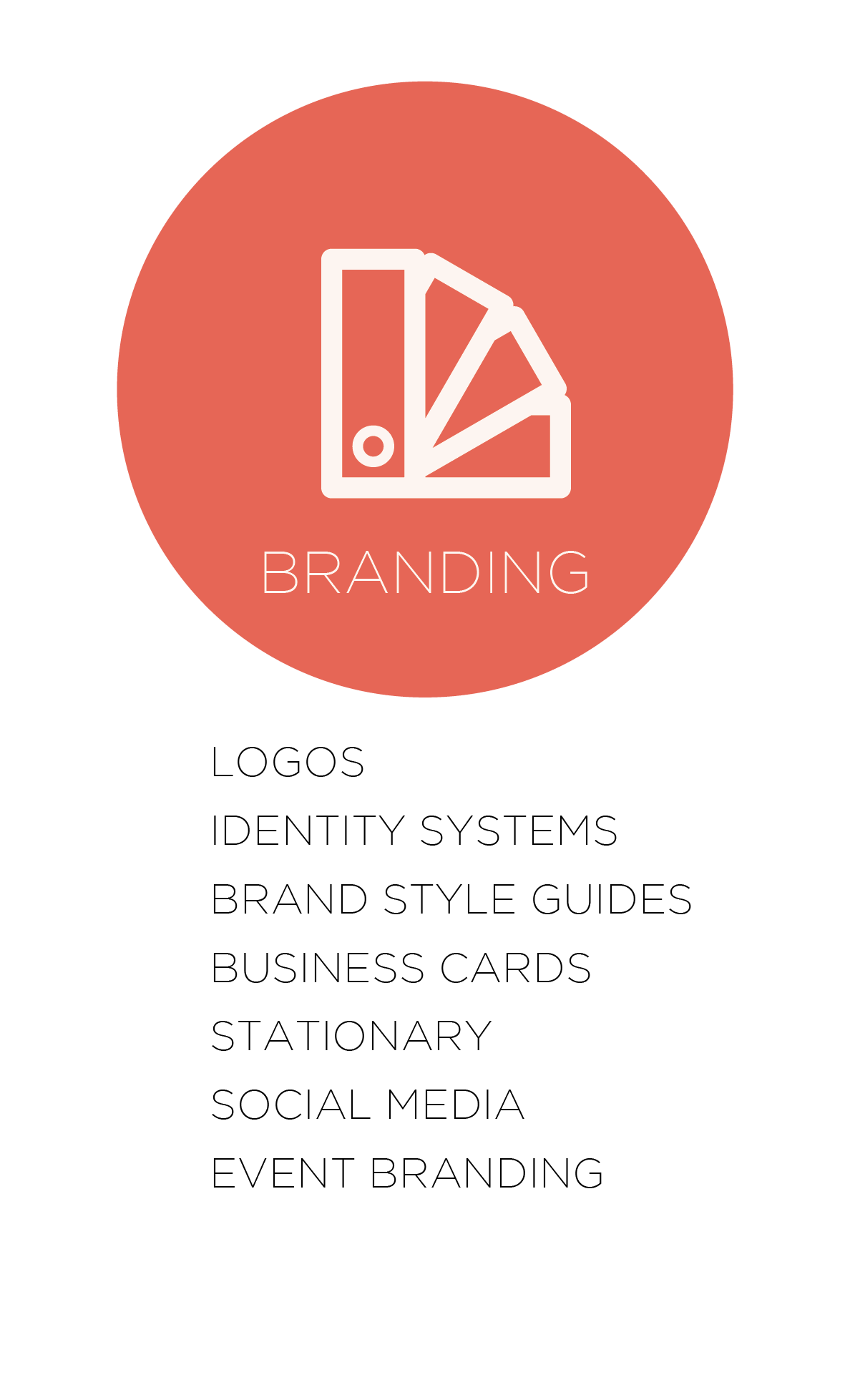 "
Michele is a true professional in every sense of the word. I am extremely pleased with the amazing quality and promptness of her work, and is probably the best designer I've worked with -- and I've worked with a lot! Highly recommended!
"
-
Suveer Sarna, Volcanica Candles & Santa Sarna
"
Michele is not only very talented with a keen creative eye, but she also takes initiative and a consultative approach, exactly what we needed on this project. I highly recommend her!
"
-
John Reed, Esq., Rain BDM
"
I love how much excitement and beauty you have brought to the Solutions e-mails. I'm so excited to see the business start to stabilize.There is no doubt in my mind that this is helping our results. Keep up the great work and thank you so much!
"
-

 
Scott Johnson, CEO Norm Thompson Outfitters
"
I have worked with Michele for 8 years. She has amazing skills in online and print design as well as video producing. She has always been a very calm, professional, "you can count on" type person. That is one of the things I really value in her on our team amidst all the crazy deadlines and curve balls of the creative world.
"
-
Elaine Olson, Creative Director, Solutions
How can I help you? 
Let's talk!