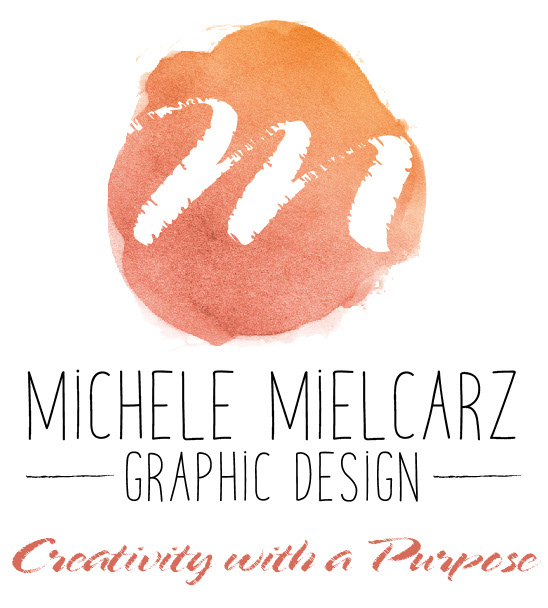 PRINt & DIGITAL design  •   BRANDING & Identity
Good graphic design enhances your brand's image. It makes you look polished and "together", which increases customer trust. It can also increase your response and conversion rates, which can effect your bottom line.
What is good graphic design?
It's so much more than pretty pictures and colors. It's clear and effective visual communication. It's strategy and problem solving. It's appropriate and authentic. It's combining creativity, vision and expertise to deliver creative solutions that convey your unique story.
It's
creativity
...
with a Purpose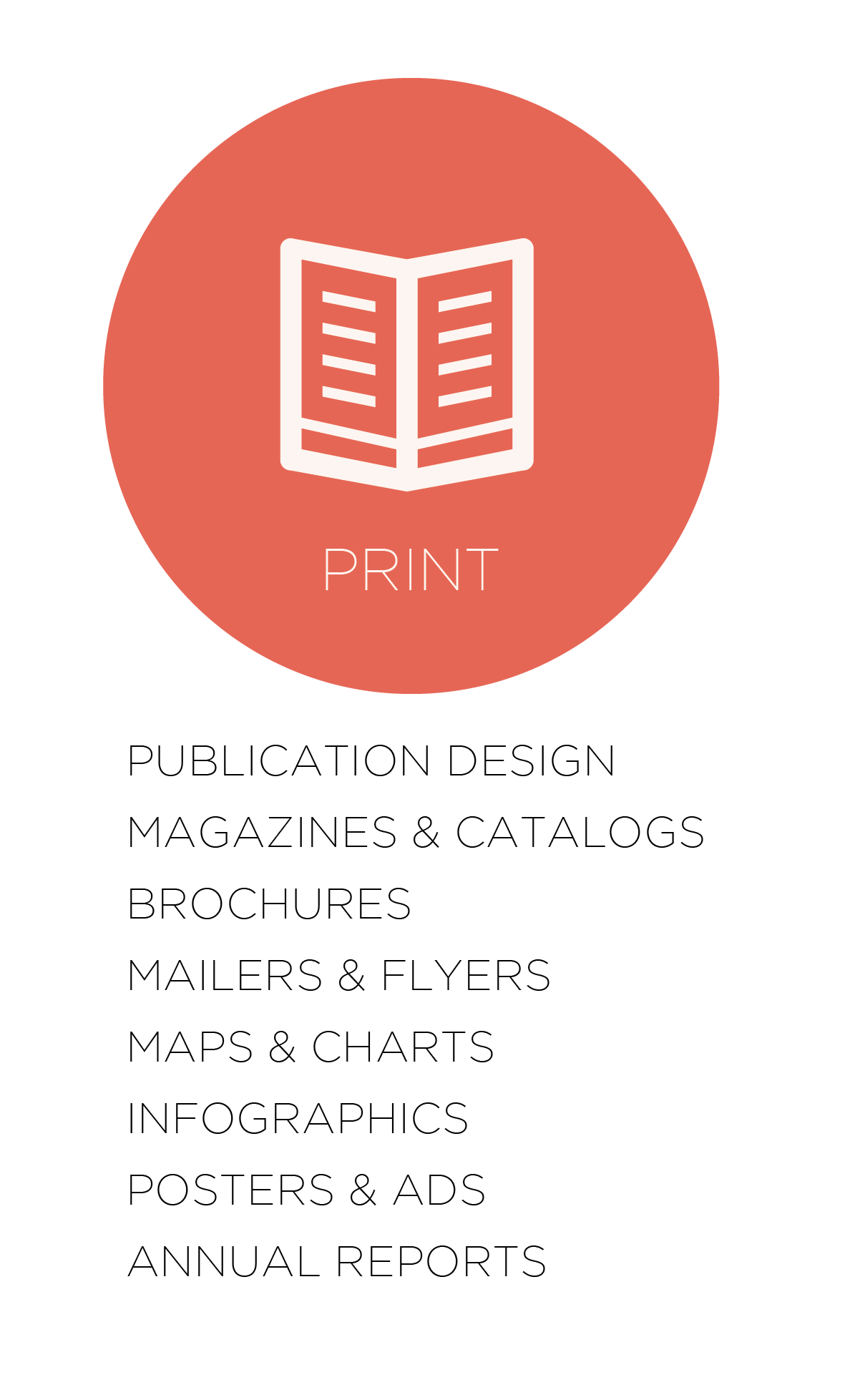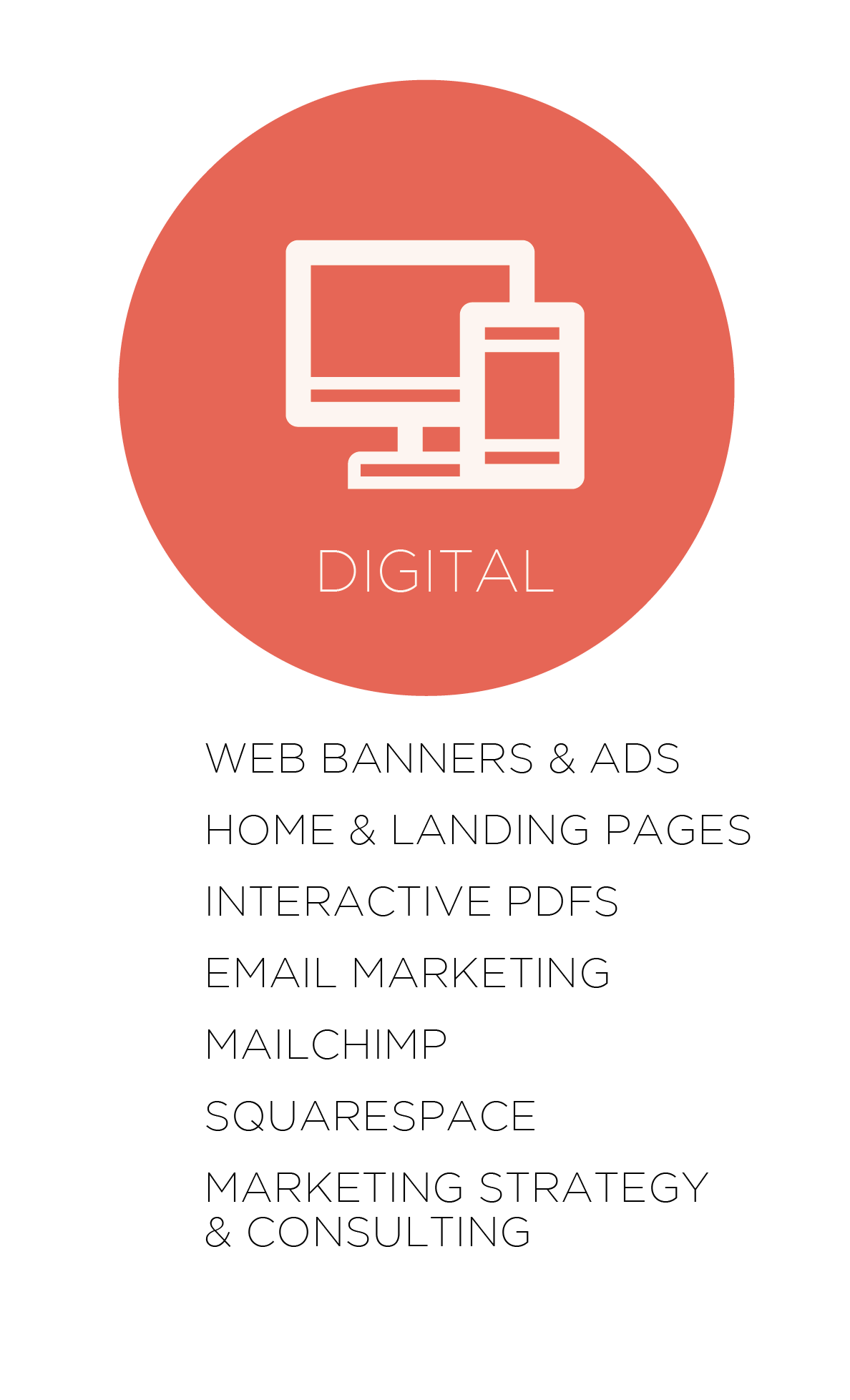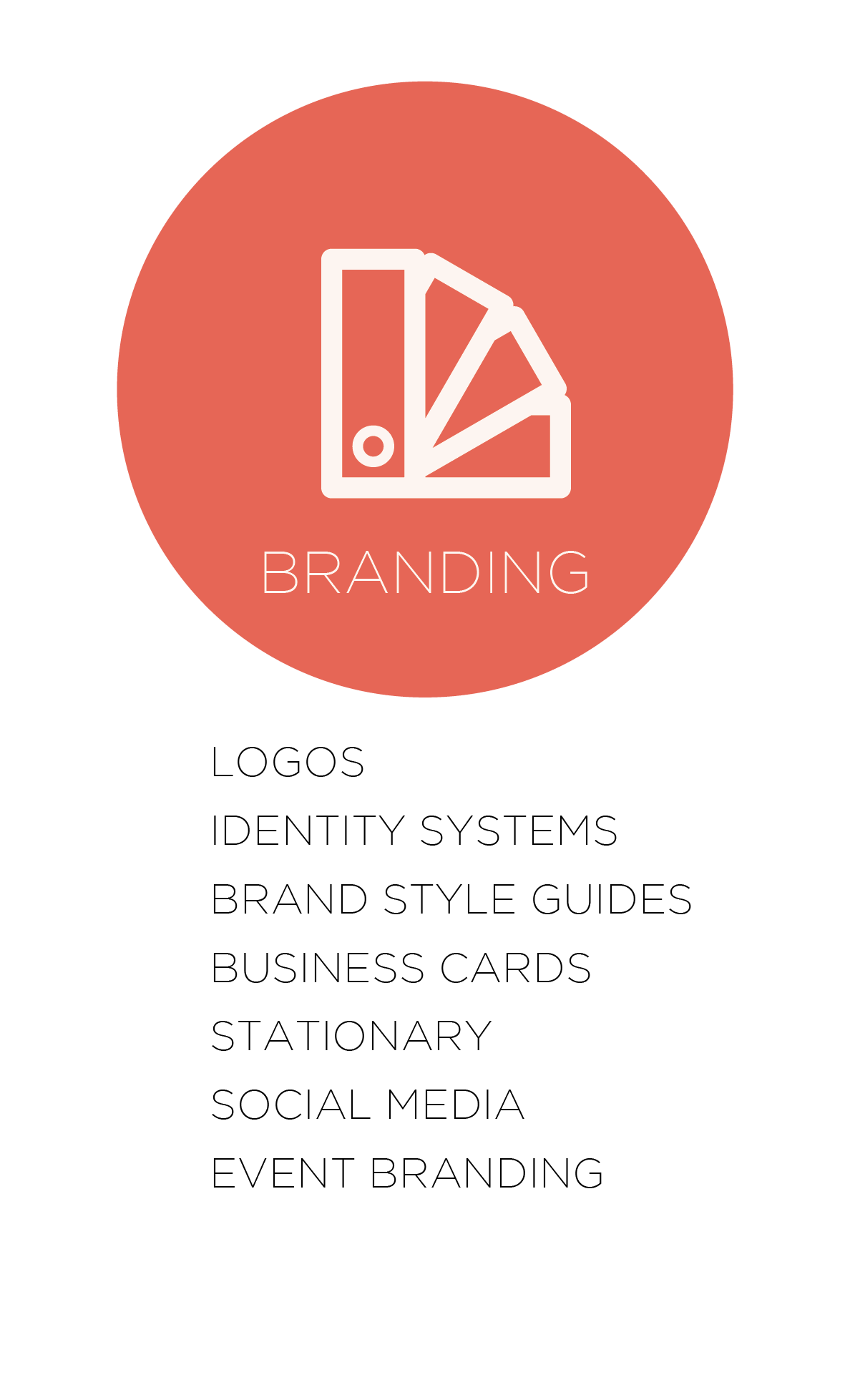 "
Michele is a true professional in every sense of the word. I am extremely pleased with the amazing quality and promptness of her work, and is probably the best designer I've worked with -- and I've worked with a lot! Highly recommended!
"
-
Suveer Sarna, Volcanica Candles & Santa Sarna
"
Michele is not only very talented with a keen creative eye, but she also takes initiative and a consultative approach, exactly what we needed on this project. I highly recommend her!
"
-
John Reed, Esq., Rain BDM
"
I love how much excitement and beauty you have brought to the Solutions e-mails. I'm so excited to see the business start to stabilize.There is no doubt in my mind that this is helping our results. Keep up the great work and thank you so much!
"
-

 
Scott Johnson, CEO Norm Thompson Outfitters
"
I have worked with Michele for 8 years. She has amazing skills in online and print design as well as video producing. She has always been a very calm, professional, "you can count on" type person. That is one of the things I really value in her on our team amidst all the crazy deadlines and curve balls of the creative world.
"
-
Elaine Olson, Creative Director, Solutions
How can I help you? 
Let's talk!