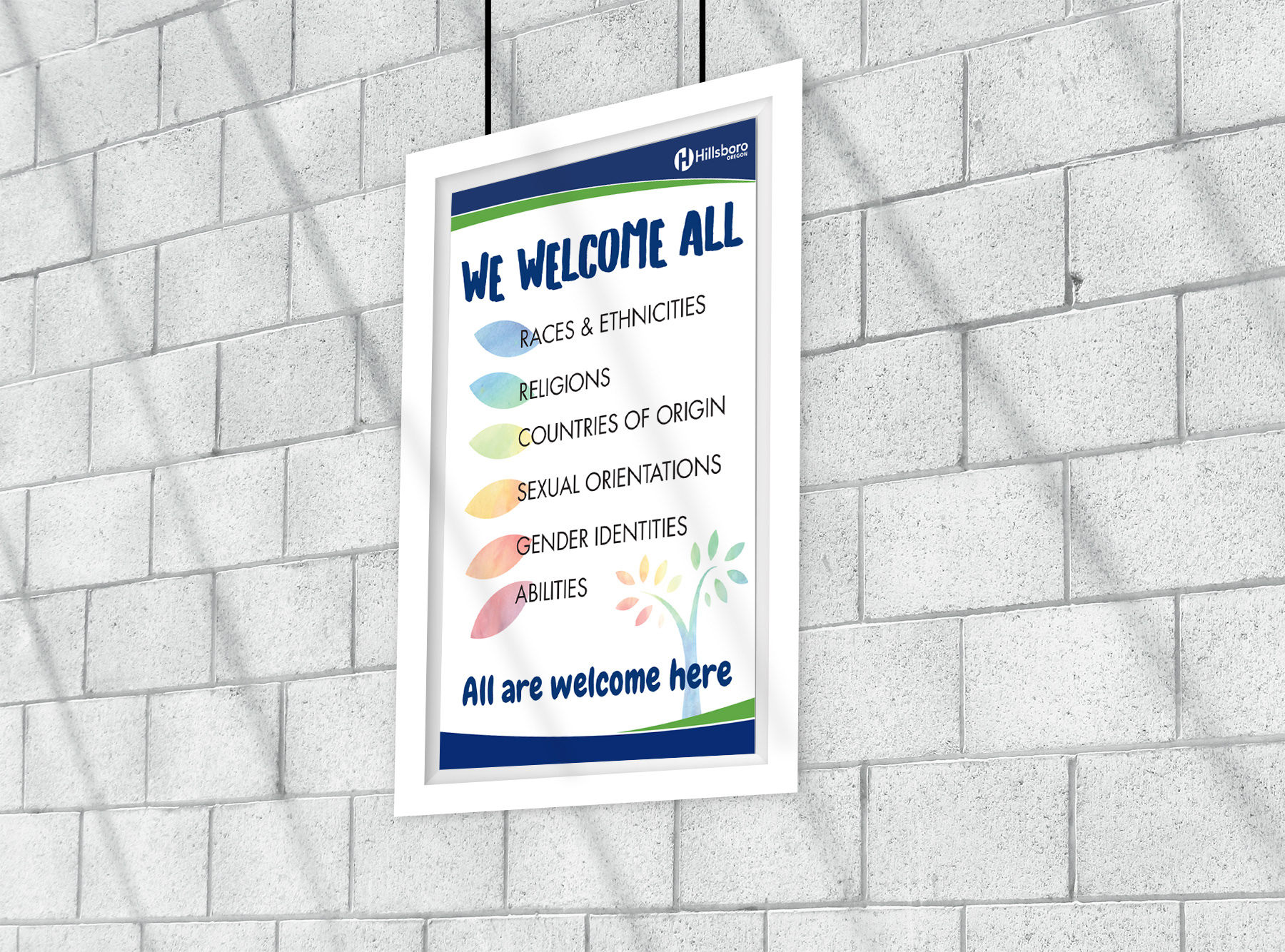 We Welcome All poster for the City of Hillsboro, OR, a suburb of the Portland metro area.
Above: final concept chosen. Below: Alternative concepts for poster.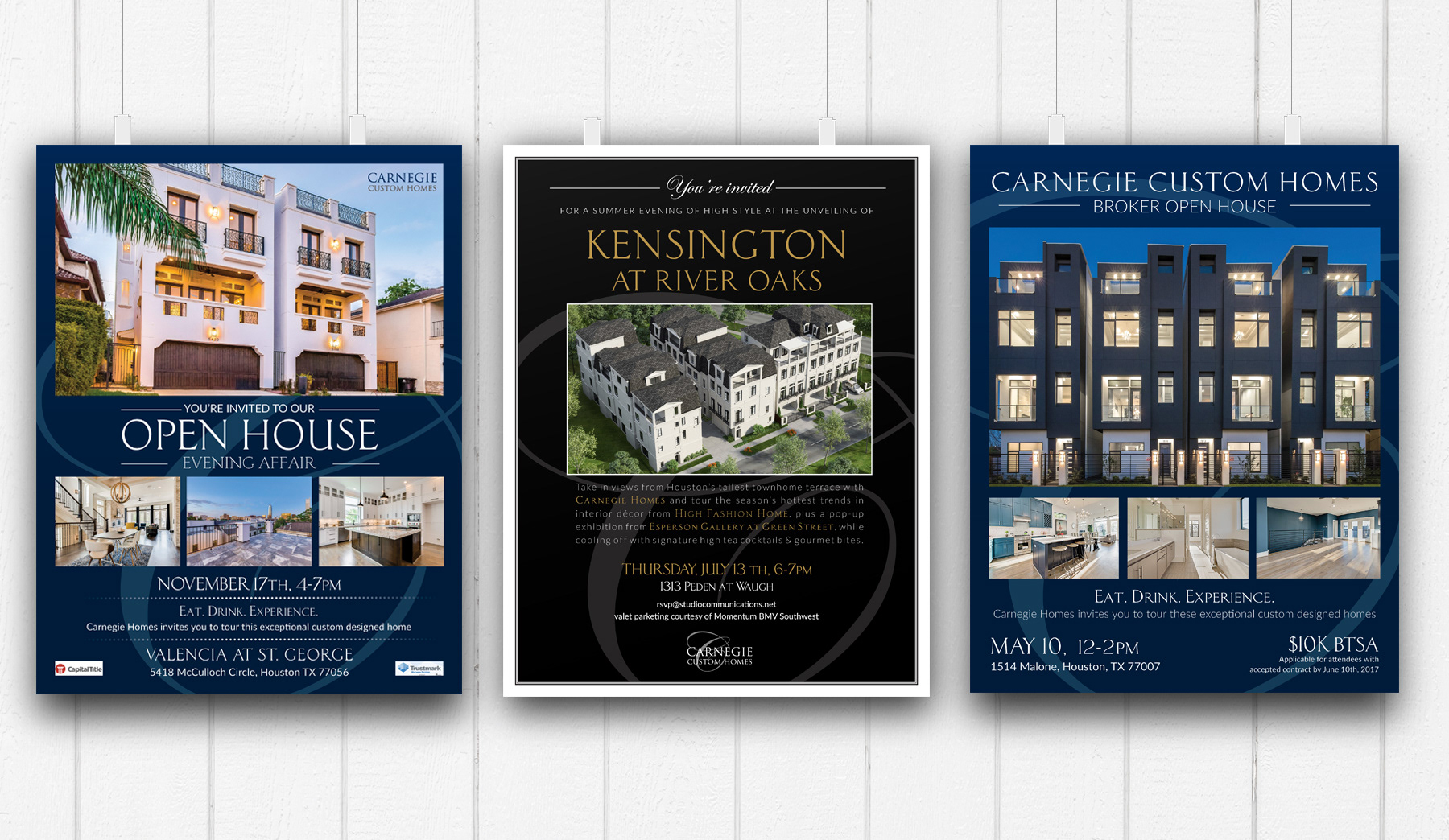 Flyers designed for Carnegie Homes, a home builder in Houston, Tx.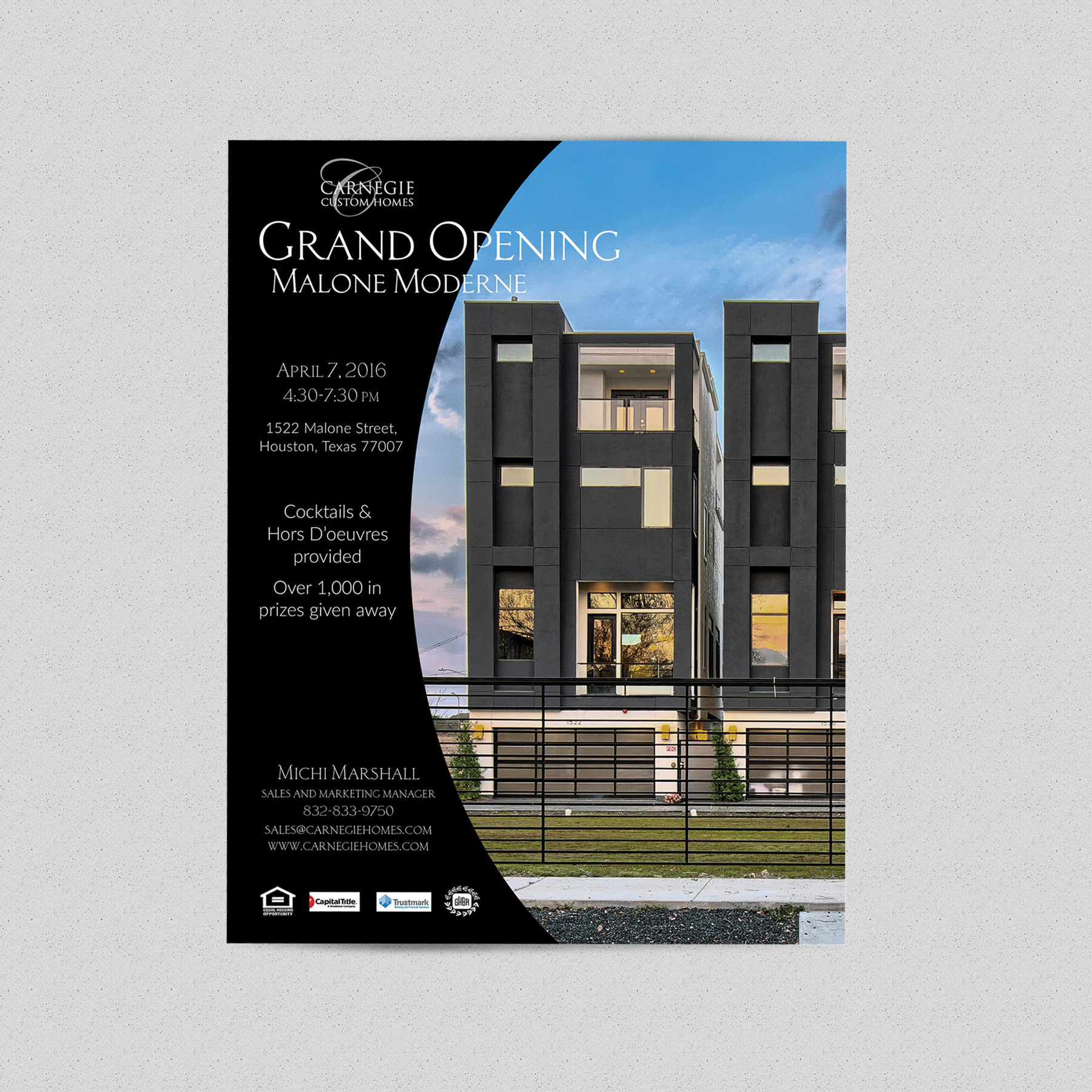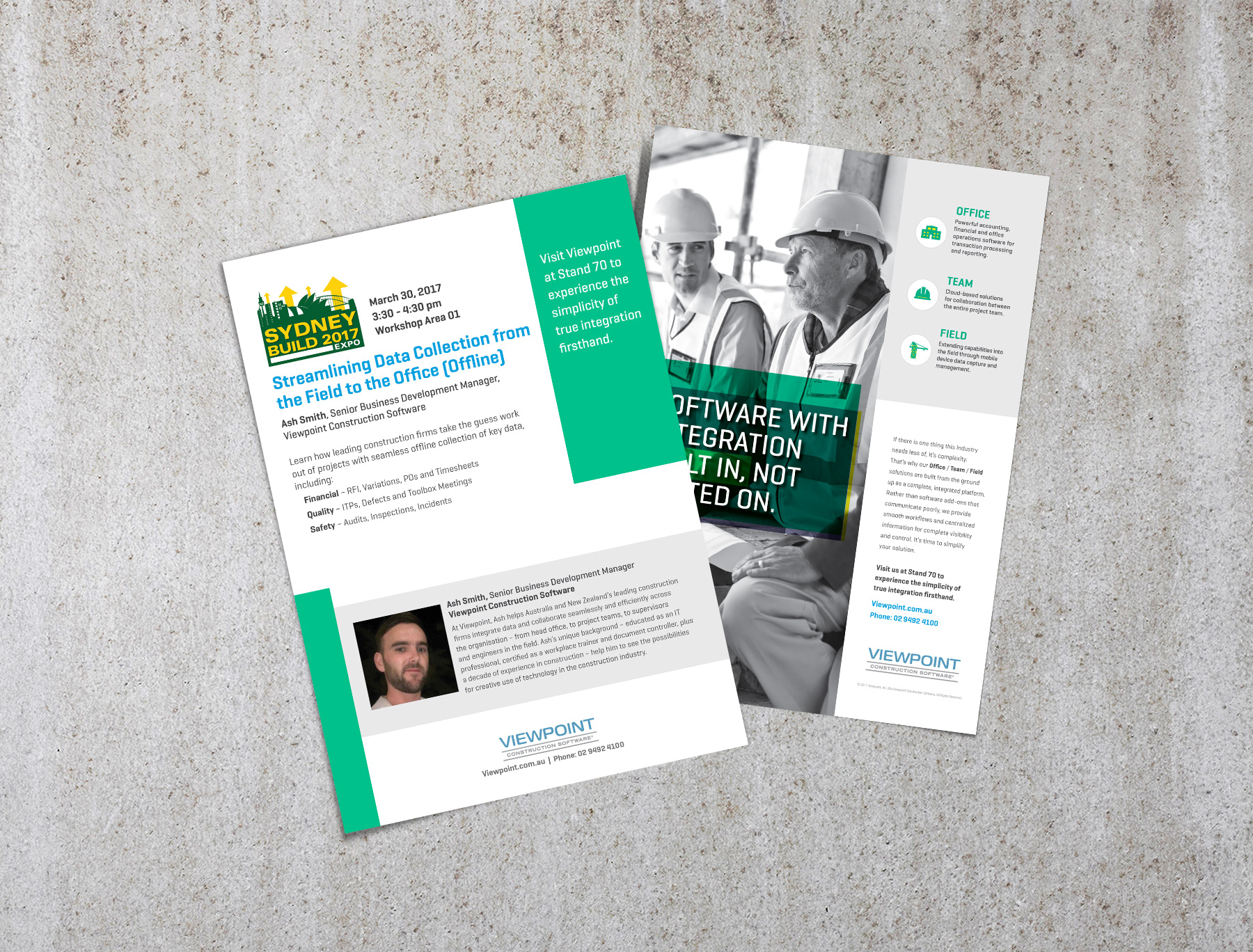 Flyer designed for Viewpoint Construction Software, a global construction software company headquartered in Portland, OR, promoting a workshop at the Sydney Build Expo in Australia

.